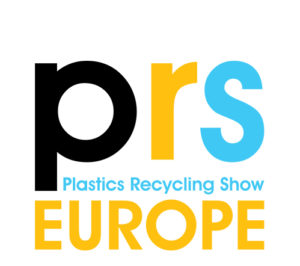 The Plastics Recycling Show Europe has been the first dedicated exhibition for plastics recycling in mainland Europe. The free to attend conference and exhibition has firmly established itself as the focal point of plastics recycling in Europe. The biggest names in recycled materials, recycling machinery, and services will be on display, showing the latest innovation from this industry.
The event covers the supply chain from design for raw materials, design for recycling, collection, sorting, and recycling of industrial, commercial, agricultural, post-consumer, and ocean plastic through to the recycled polymer being designed and incorporated into new products and applications.
Cross Wrap Oy has been shortlisted for the prestigious Plastics Recycling Awards Europe 2020 for CW Dewiring machine in the Recycling Machinery Innovation of the Year category.
Cross Wrap is one of the exhibitors and is located at stand D14.
Edit. The Plastics Recycling Show Europe has been postponed due to the ongoing health concerns and travel restrictions caused by the coronavirus pandemic.
The next edition of the PRSE exhibition and conference will be held in 2021.