Satu Hämäläinen, Export & Freight Manager
"Due to the long experience in manufacturing, all Cross Wrap´s machines are built to perform. They provide long-lasting reliability, as well as low operating and maintenance costs."
As an Export & Freight Manager, I'm responsible for export documentation, transportation around the world, invoicing and bank guarantees. I also handle any HR-related matters. I have been working at Cross Wrap since 2016.
How would you describe Cross Wrap as a company?
Cross Wrap is a Finnish company with successful growth story. It was established as a family business. I find these aspects of the company important, and our customers appreciate them as well.
Cross Wrap is a customer-centric and innovative product developer that uses the smartest bale wrapping method in the world. We are also constantly developing our internal processes, including multiple operating systems and tools.
Cross Wrap has experienced and knowledgeable staff. We also regularly undergo further training. We are also available to our customers to answer any questions they may have.
What are the most important benefits Cross Wrap´s customers get when buying Cross Wrap machinery?
Safe production process is one of our strengths. For example, Cross Wrap Bale Openers automatically cut film and bale wires, and safely remove the wires from the baled material.
Cost effectiveness is another benefit the customers receive when purchasing our machinery. Due to the long experience in manufacturing, all Cross Wrap´s machines are built to perform. They provide long-lasting reliability, as well as low operating and maintenance costs.
Our customers receive Cross Wrap´s experts' support. Our competent staff is happy to assist with any problems and do their best to ensure our machinery fully meets customer requirements.
What are your favorite things to do when not creating industry leading machinery and world-class customer experience?
I spend quite a lot of time with my family. We love to travel together to our cottage in Lapland. There we spend quality time skiing, hiking and relaxing. We love visiting Lapland during all seasons.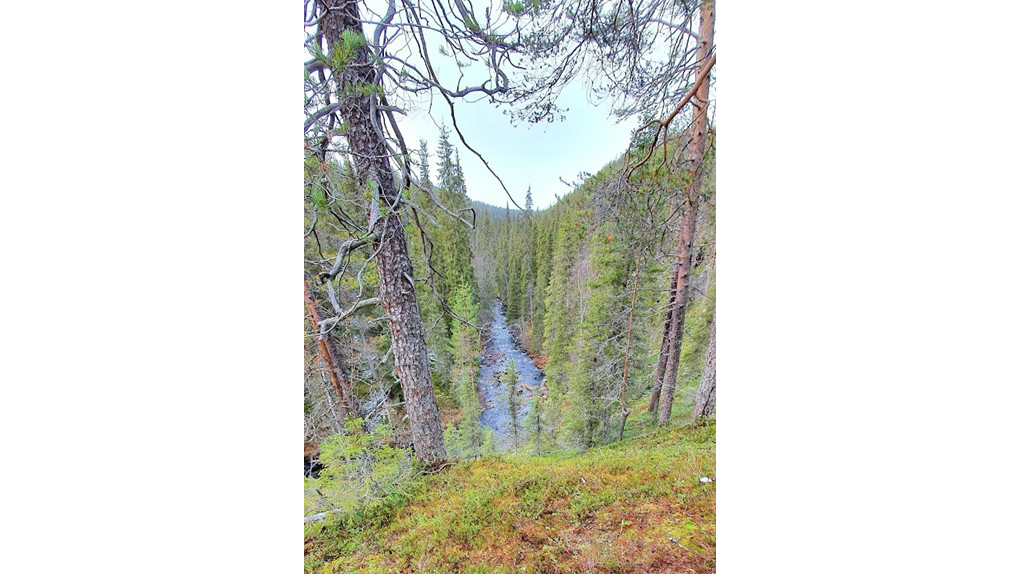 The pure nature of Lapland
In a nutshell
Name: Satu Hämäläinen
Title: Export & Freight Manager
Keywords for my work: Export, customer support and HR
Working with Cross Wrap since 2016
My message for CW customers: "Don´t waste it, wrap it"
My passions on my free time: Outdoor activities and family time