Cross Wrap is participating in Pollutec 2021 in Lyon, France, on the 12th-15th of October. There you can find our Cross Wrap sales team in hall three at stand E117. Our team is happy to tell you all about the benefits of Cross Wrap machinery for waste handling and recycling.
Cross Wrap team will present the industry-leading bale wrapping solutions for efficient waste and alternative fuel handling and fully automated solutions for bale opening and bale dewiring. So whether you are looking for operational improvement to your waste handling, alternative fuel-producing, or recycling operation, please do visit our stand. Our team is happy to show you what benefits you receive by choosing Cross Wrap machinery for your process.
Pollutec is recognized today as the reference meeting place for environment professionals. It is also a platform for environmental solutions for industries, cities and territories, and a springboard for innovations and international development.
Cross Wrap is one of the exhibitors in hall 3 at stand E117. Read more here.

The event in a Nutshell:
What: Pollutec 2021
Where: Lyon Eurexpo, France
When: 12-15 October 2021
Why visit Cross Wrap stand: To find out the benefits of Cross Wrap machines.
How to schedule a meeting with CW Team: Contact us at sales@crosswrap.com, and we will contact you in 24 hours.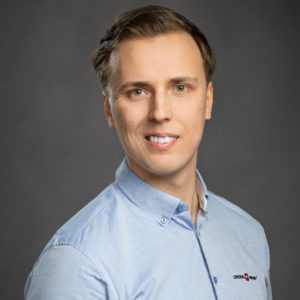 ——————————————–