News
Cross Wrap exhibits at IE Expo 2023
Cross Wrap exhibits at IE Expo 2023
27.03.2023
Team Cross Wrap is exhibiting at IE Expo in Shanghai, China, on April 19th—21st. Come meet sales manager Mari Hämäläinen and China sales consultant Gary Hu at booth G28 in hall W1! The Cross Wrap team is happy to present our solutions in more detail.
Smart solutions for waste management: Direct bale wrapper and Bale Opener
Cross Wrap fully automatic Direct Bale Wrapper provides industry-leading protection for all material bales. It works especially well with RDF and SRF. The CW Direct Bale Wrapper wraps each bale without the use of bale wires while also boosting production rates and enhancing workplace safety. The wrapper is compatible with twin-ram balers. Boost your capacity up to impressive 80 tons per hour!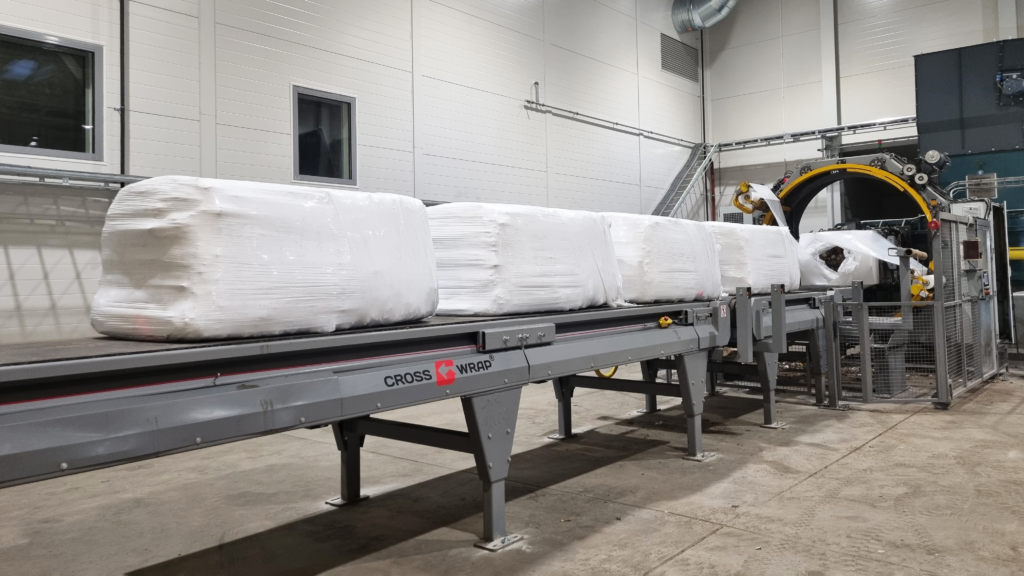 The Cross Wrap Bale Opener helps to boost your material infeed! The Bale Openers automatically cut film and bale wires, safely removing them from the baled material. Cross Wrap spools the removed wrapping film and wires into a bundle that is easy to handle. Automation helps you to keep the infeed steady saving labor costs. Cross Wrap Bale Openers make bale loading safer, and they are compatible with variable-sized rectangular and round bales.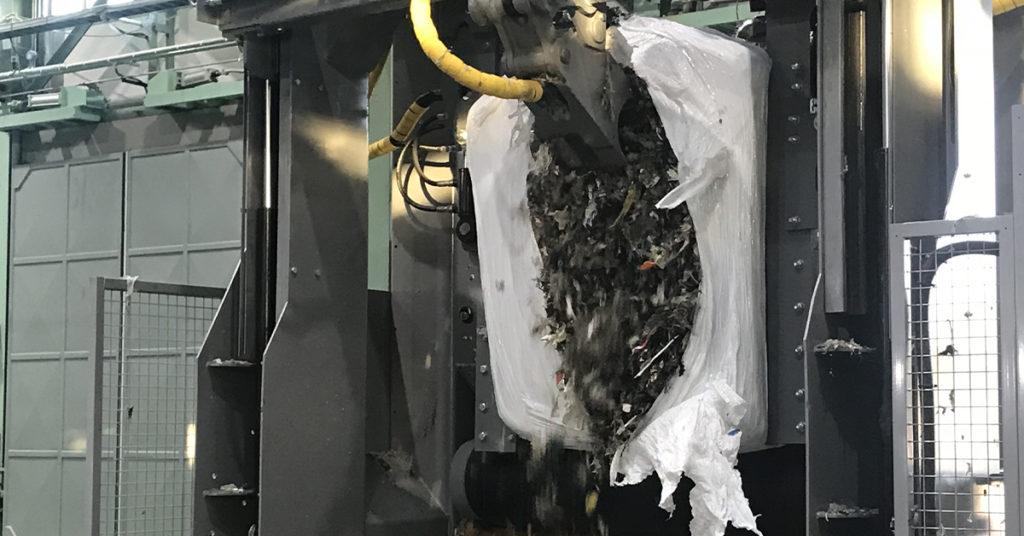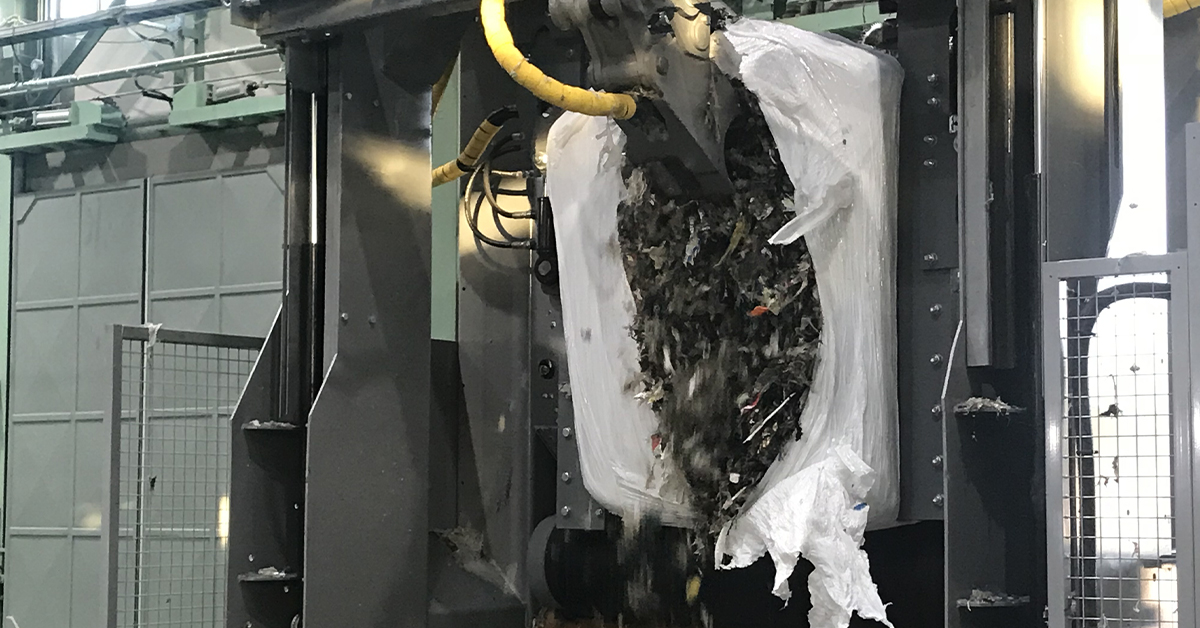 Read more about our solutions by downloading the product brochures below!
Contact us!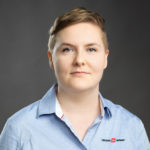 Sales manager Mari Hämäläinen
mari.hamalainen@crosswrap.com
+358 40 562 8330
Gary Hu
chinasales@crosswrap.com