News
Meet Cross Wrap at PRSE 2023
Meet Cross Wrap at PRSE 2023
28.04.2023
Meet the Cross Wrap team on stand F25!
Cross Wrap exhibits at PRS Europe 2023 on May 10th-11th in Amsterdam. Come meet the team on stand F25 to learn all about our plastic recycling machinery! The two-day trade fair focuses on plastic recycling solutions, raw materials, technologies, and services, covering the full supply chain and treatment of plastics.
Learn more about our smart bale dewiring solution for boosting your plastic recycling process:
Scale your production with no less than 80-tonne per hour capacity
Cut energy costs with the energy-efficient dewiring machine – the machine uses 25kW/h on average whilst running
Improve the safety of your employees, as there is no need for repetitive manual work such as wire cutting
Cut costs with the lowest machine operating cost in the industry!
Read more: Cross Wrap solutions to more efficient plastic recycling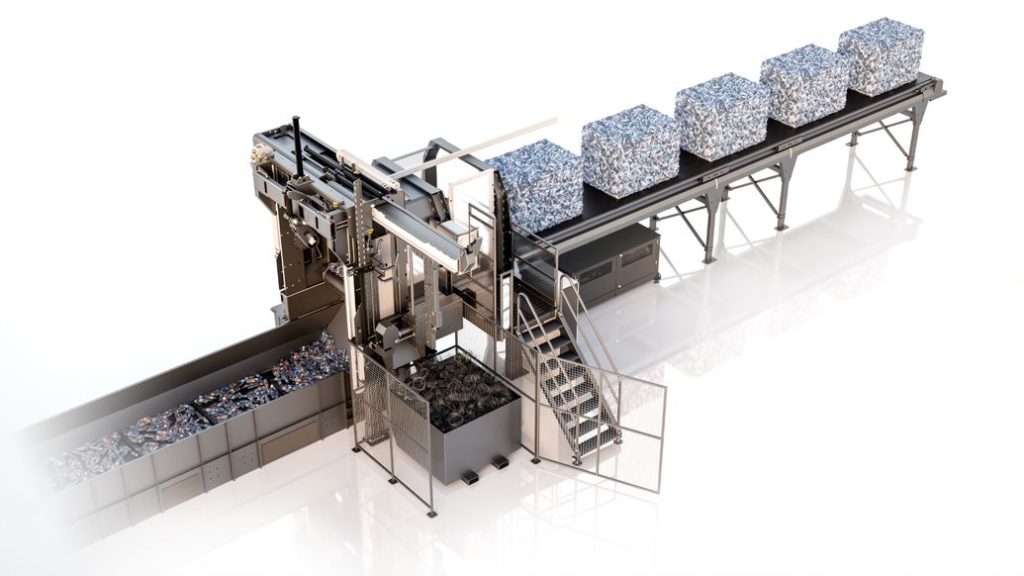 CONTACT US TO SET UP A MEETING:
Sales manager Ville-Pekka Parkkinen, ville-pekka.parkkinen@crosswrap.com, tel. +358 44 722 2065
Sales & marketing specialist Jussi-Pekka Räsänen, jussi-pekka.rasanen@crosswrap.com, tel. +358 50 371 5294
THE EVENT IN A NUTSHELL:
What: Plastics Recycling Show Europe 2023
Where: RAI Amsterdam, Netherlands
When: 10-11 May 2023
Why visit Cross Wrap stand:To find out why automatic CW Dewiring is the best automatic solution for bale dewiring