News
Come visit us at Ecomondo 2021
Come visit us at Ecomondo 2021
6.10.2021.
Welcome to meet our sales team at the Ecomondo 2021
We are pleased to invite you to visit us at our stand 192 in Ecomondo hall A1. Our sales team in the event is Cross Wrap CEO Mrs. Satu Kivelä, Sales Director Mr. Kalle Kivelä, and Sales Manager Ms. Martta Kivelä.
At the event, our team presents efficient and innovative Cross Wrap Bale Wrapping solutions for waste and alternative fuel handling together with the automatic CW Bale Dewiring solutions for safe recycling operations. We at Cross Wrap are very excited to be at Ecomondo as Italy has been one of our most important customer countries of all time, and the passing year has been a remarkably positive year for our operations in Italy. We are happy to introduce the latest upgrades and options available to the CW machines and guide our customers to get the most out of Italy´s current Industrial 4.0 tax relief.
Ecomondo is the reference event in Europe for the ecological transition and the new models of the circular and regenerative economy.
On our stand, you can see and hear why Cross Wrap is the industry-leading bale wrapping solution for efficient waste and alternative fuel handling. So whether you are looking for operational improvement to your waste handling, or the best possible wrapping operation to support your export operation, please do visit our stand. Our team is happy to show you what benefits you receive by choosing Cross Wrap machinery for your process.
Cross Wrap is one of the exhibitors in hall A1 at stand 192.

THE EVENT IN A NUTSHELL:
What: Ecomondo 2021
Where: Rimini Expo Center, Italy
When: 26-29 October 2021
Why visit Cross Wrap stand: To hear the latest news from Cross Wrap.
How to schedule a meeting with CW Team: Contact us at sales@crosswrap.com, and we will contact you in 24 hours.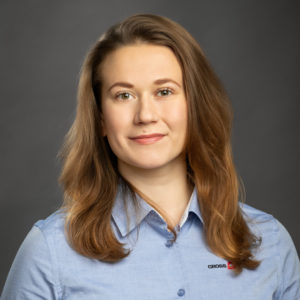 ______________________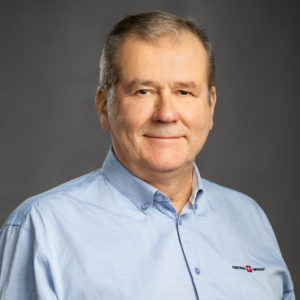 ______________________