News
Cross Wrap exhibits at RWM Letsrecycle Live 2022
Cross Wrap exhibits at RWM Letsrecycle Live 2022
11.08.2022
 Meet the Cross Wrap team on stand R-P90!
Cross Wrap joins the exhibitors at RWM Letsrecycle Live exhibition on September 14th—15th in Birmingham, UK. Meet our UK & Ireland Sales Manager Anne Lentz and Aftersales Director Juha Nuutinen at our stand R-P90 and catch up with Cross Wrap!
RWM Letsrecycle Live 2022 is UK's biggest event for recycling, resource, and sustainability industries. In addition to the exhibition, the event holds conferences during the two-day program. RWM Letsrecycle Live is a great networking space for UK-based recycling, waste management, and waste-to-energy professionals.
In the recycling industry, Cross Wrap's Dewiring machine is has gathered recognition in both plastic and paper recycling. Operational efficiency, safety, steady material flow, and more efficient recycling are among some of the benefits Cross Wrap customers have reported after implementing the Dewiring machine into their operations.

Contact our RWM Letsrecycle Live team to learn more:
Anne Lentz, tel. +358 50 596 0405, anne.lentz@crosswrap.com
Juha Nuutinen, tel. +358 40 561 0231, juha.nuutinen@crosswrap.com
Mirja Yli-Erkkilä, Chief Customer Officer, tel. +358 40 090 9029, mirja.yli-erkkila@crosswrap.com
Tomi Saalasti, Owner, tel. +358 40 742 1189, tomi.saalasti@crosswrap.com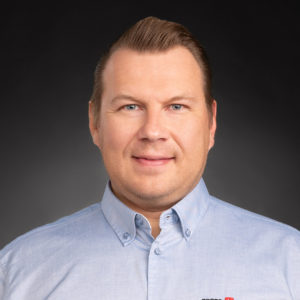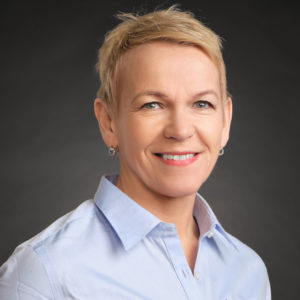 THE EVENT IN A NUTSHELL:
What: RWM & Letsrecycle Live, exhibition stand R-P90
Where: Birmingham, UK
When: September 14th– 15th
Why visit Cross Wrap stand: Find out why Cross Wrap is the industry-leading solution for bale wrapping and bale dewiring
How to schedule a meeting with the CW Team: Contact us

, and we will contact you in 24 hours

.