News
Cross Wrap participates to the eREC – Digital Recycling Expo
Cross Wrap participates to the eREC – Digital Recycling Expo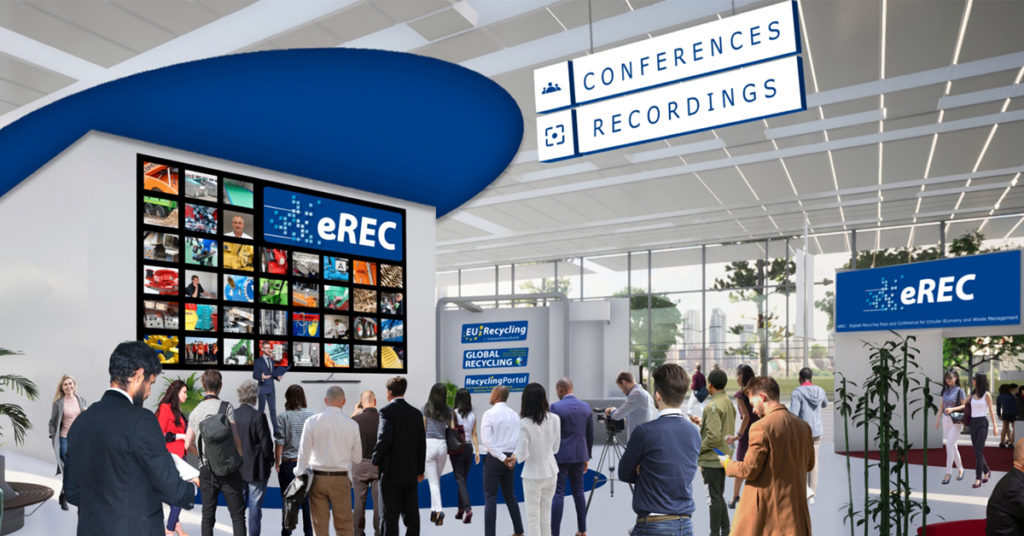 19.3.2021.
Cross Wrap participates in the eREC – Digital Recycling Expo, 3rd May – 8th May 2021
Cross Wrap is joining the upcoming eREC – Digital Recycling Expo which is a virtual platform for the recycling industry that facilitates the national and international exchange between companies and customers. eREC is a virtual expo with a broad framework program presenting valuable content from the recycling industry.
At eREC you can:
Explore webinars, discussions, and presentations on current trends.
Visit all virtual exhibition stands of eREC's exhibitors and partners.
Watch videos, take a look at product and data information, and get in touch with exhibitors.
Use the compilation of all recorded webinars and presentations.
Cross Wrap Sales Manager Mr. Eetu Laatikainen will host an online webinar on Wednesday, May 05, 2021: 11:45-12:00 am about  Clean Waste Handling, Storage, and Export with Cross Wrap Solutions and shows also case examples.
Cross Wrap is one of the exhibition sponsors.
Visitor participation is free of charge.