IFAT is the World's Leading Trade Fair for Water, Sewage, Waste, and Raw Materials Management. It gathers over 3,300 exhibitors to showcase their pioneering technologies, innovations, and strategies, and solutions tailored to meet the requirements of the market in Environmental Technologies.
Cross Wrap solutions have improved operational performance in the waste and recycling industries for three decades. Today bales wrapped with Cross Wrap bale wrappers are the industry standard in waste and in the alternative fuels manufacturing industry. In addition, our automatic solutions for bale opening and bale dewiring have improved material infeeding and workplace safety, as well as decreased maintenance fees and downtime in plastic and paper recyling industries. Get to know our solutions at IFAT!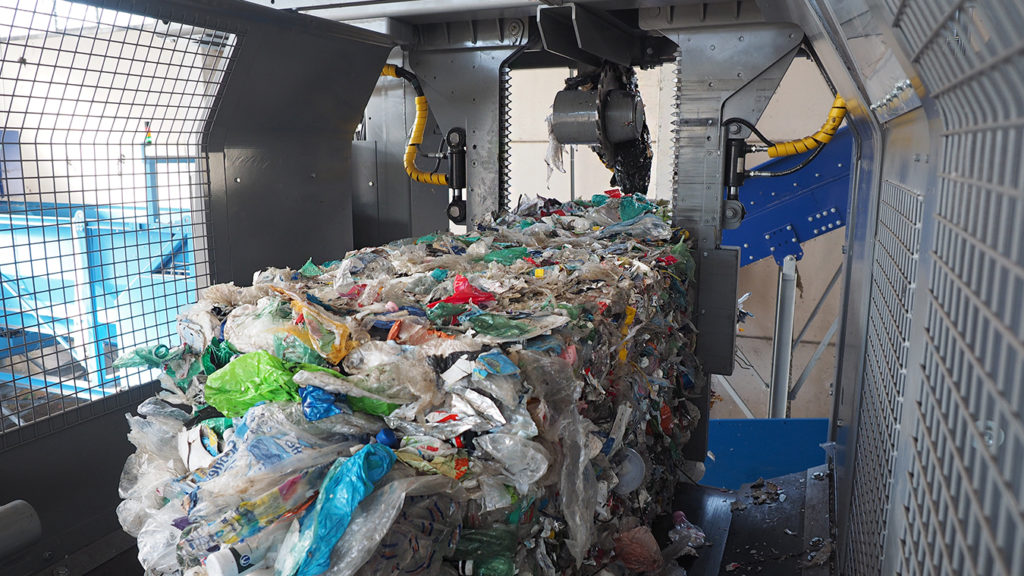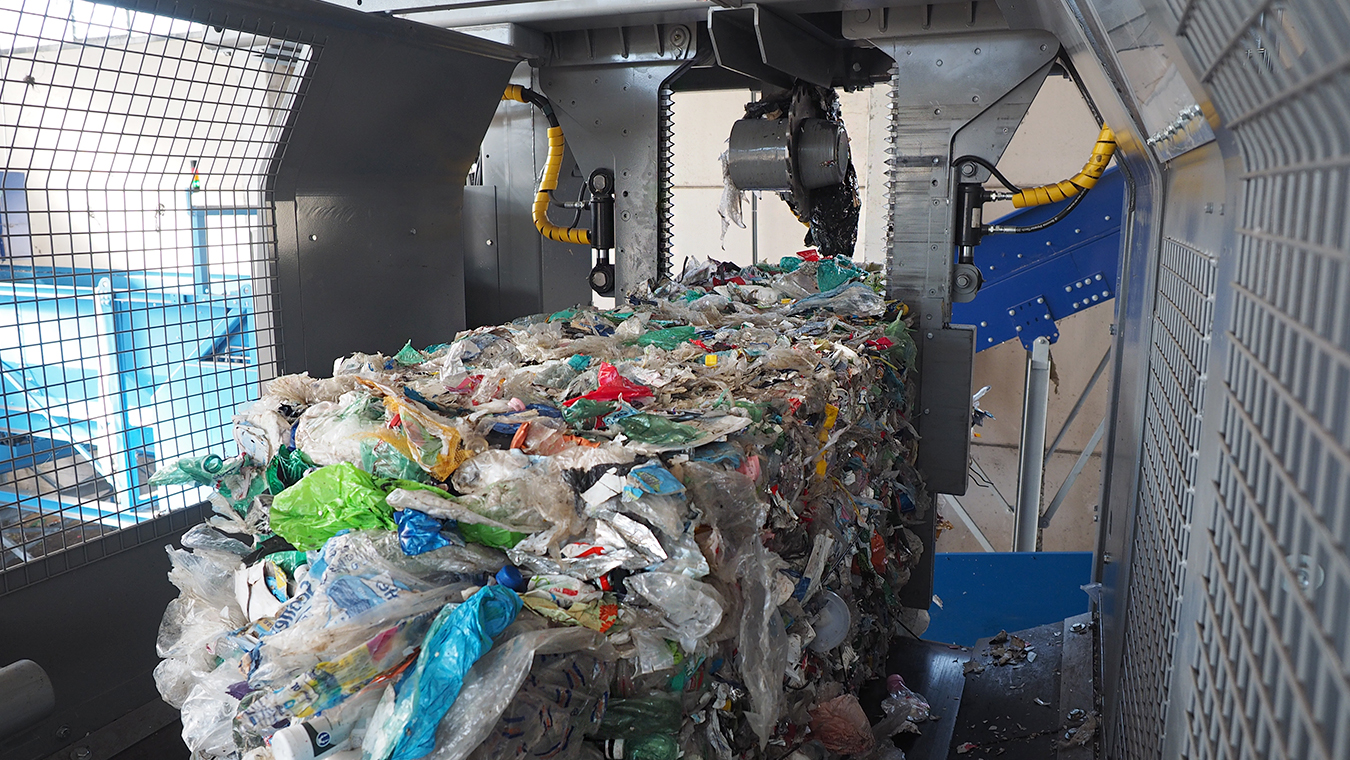 THE EVENT IN A NUTSHELL:
What: IFAT 2024
Where: Munchen, Germany
When: May 13th-17th, 2024
Why visit Cross Wrap stand: To find out why Cross Wrap is the industry-leading solution in bale wrapping.
How to schedule a meeting with CW Team: Contact us

, and we will contact you in 24 hours

.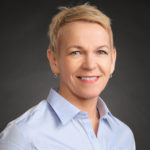 Contact Chief Customer Officer Mirja Yli-Erkkilä: mirja.yli-erkkila@crosswrap.com