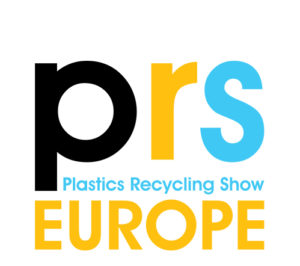 The Plastics Recycling Show Europe is the first dedicated exhibition for plastics recycling in mainland Europe. The free-to-attend conference and exhibition have firmly established themselves as the focal point of plastics recycling in Europe. The biggest names in recycled materials, recycling machinery, and services will be on display, showing the latest innovation in this industry.
The event covers the supply chain from design for raw materials, design for recycling, collection, sorting, and recycling of industrial, commercial, agricultural, post-consumer, and ocean plastic to the recycled polymer being designed and incorporated into new products and applications.
Previously Cross Wrap was also shortlisted for the prestigious Plastics Recycling Awards Europe 2020 for the CW Dewiring machine in the Recycling Machinery Innovation of the Year category.
The plastics recycling industry has adopted the CW Dewiring machine in three continents, gaining international recognition as a solution that boosts operational efficiency and safety in plastic recycling. The CW Dewiring machine is engineered to suit all plastics recycling, -sorting, or recycled plastic handling operations where there is a need for bale dewiring.
Cross Wrap is one of the exhibitors located at a stand – F25.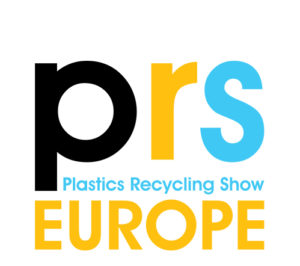 THE EVENT IN A NUTSHELL:
What: Plastics Recycling Show Europe
Where: RAI Amsterdam, Netherlands
When: 10-11 May 2023
Why visit Cross Wrap stand: To find out why automatic CW Dewiring is the best automatic solution for bale dewiring
How to schedule a meeting with CW Team: Contact us

, and we will contact you in 24 hours

.