News
Meet Cross Wrap at WasteExpo!
Meet Cross Wrap at WasteExpo 2023!
13.04.2023
Get ready for WasteExpo! The annual conference and trade show for North American solid waste industry professionals takes place in New Orleans, LA, on May 2nd—4th! Cross Wrap is exhibiting at booth 654 – come and say hi to Mirja Yli-Erkkilä and Fernando Vargas!
Recycling and waste handling solutions at WasteExpo 2023
Visit Cross Wrap's booth 654 for an in-depth virtual reality tour of our smart, automatic machinery for waste handling and recycling!
The Cross Wrap Dewiring machine is a fully automatic, smart solution for opening bales. Regardless of your recyclable material, the machine accurately cuts and removes bale wires, coiling them into neat bundles. The Dewiring machine is most commonly used in plastic recycling operations, like in Blue Mountain Plastic's site in Canada, where it is used to open PET bales. Ensure a safe bale opening process and high capacity with the Dewiring machine!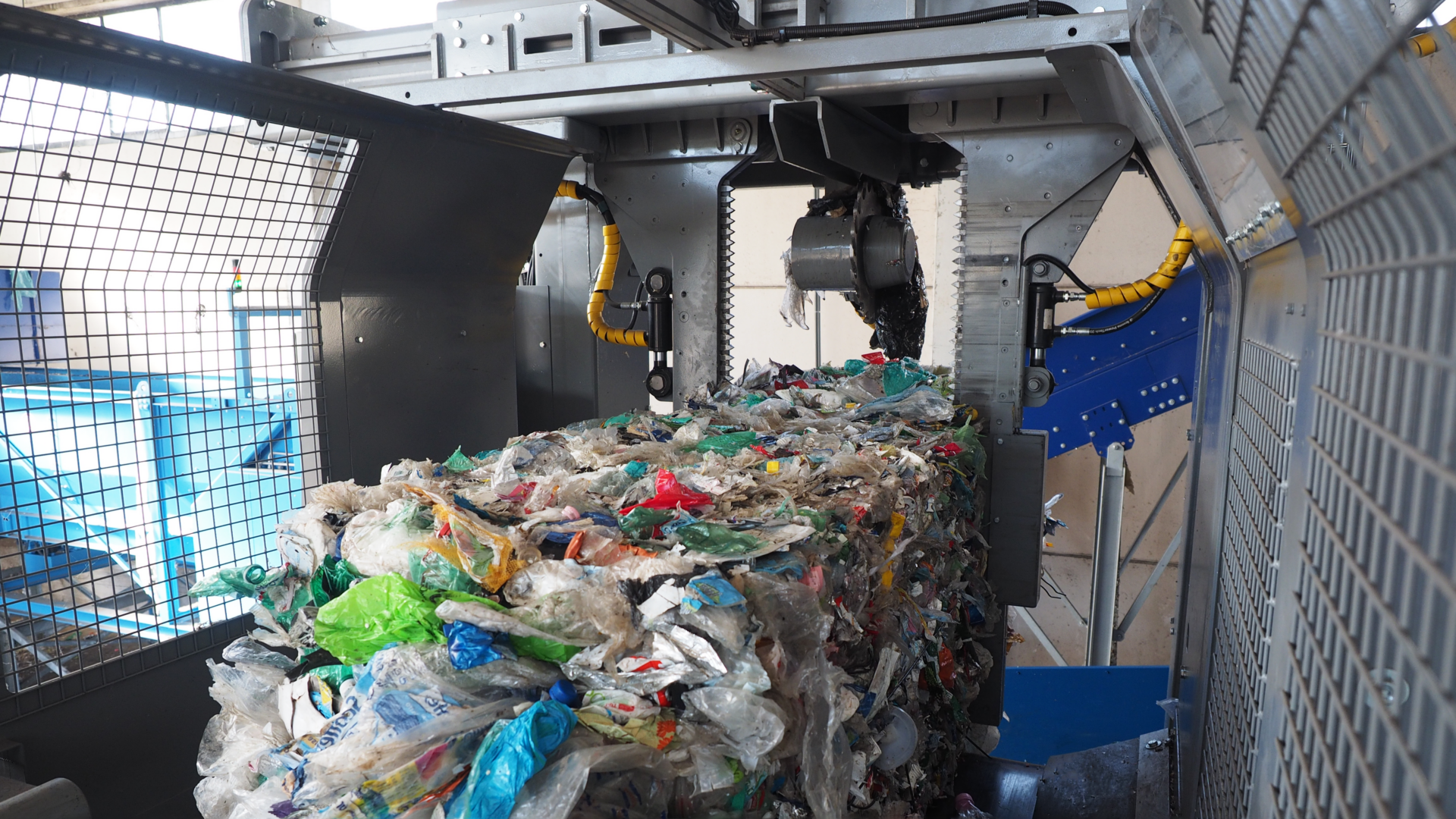 Open and dewire bales smarter with the Cross Wrap Dewiring machine!
Cross Wrap is an industry leader in wrapping waste bales. The CW 2200 Bale Wrapper is compatible with all baler models and wraps baled waste with impressive 80 ton per hour capacity. Our all-sides-covered wrapping technique protects both the waste and the surroundings. Bale wrapping eases waste handling, storage, and transportation. Say goodbye to odor, leakages, combustion, and littering!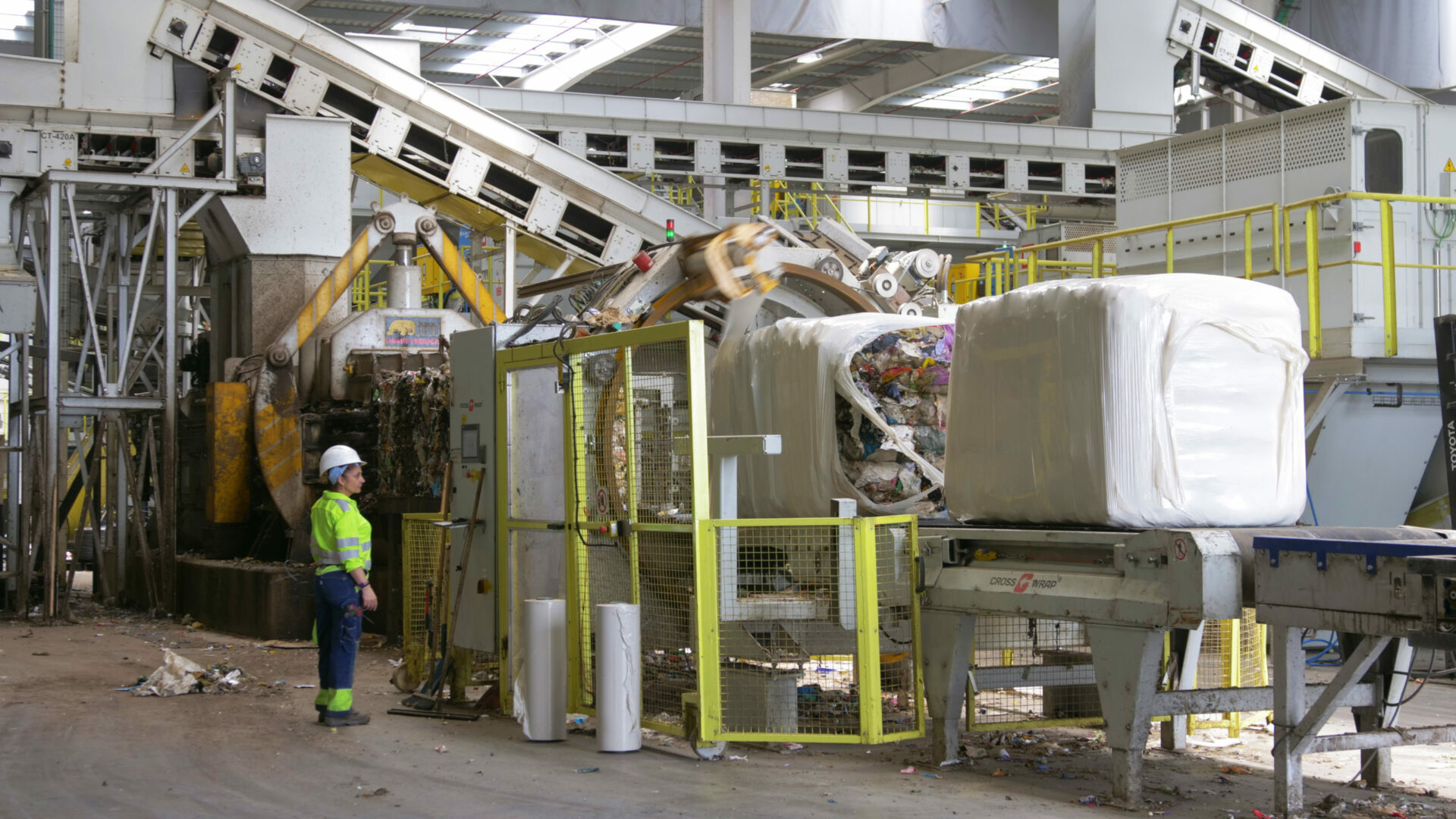 Waste handling made smarter with the CW Bale Wrapper – compatible with all baler models!
THE EVENT IN A NUTSHELL:
What: WasteExpo 2023
Where: Booth 654, Ernest N. Morial Convention Center, New Orleans, LA, USA
When: May 2nd-4th, 2023
Why visit Cross Wrap stand:To find out why Cross Wrap is the industry-leading solution for waste handling and recycling!
How to schedule a meeting with CW Team: Contact us

, and we will contact you in 24 hours

.
Contact us
Contact our team to learn more about our solutions and book a meeting:
Mirja Yli-Erkkilä, Chief Customer Officer
Tel: +358 40 090 9029, Email: mirja.yli-erkkila@crosswrap.com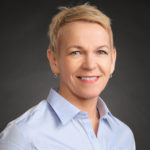 Fernando Vargas, Sales Manager North America
Tel: +1 512 969 7185, Email: fernando.vargas@crosswrap.com