News
New Cross Wrap Reference Video – CW 2200 Bale Wrappers at FCC Medio Ambiente
New Cross Wrap Reference Video - FCC Medio Ambiente
11.7.2022
Spain-based FCC Medio Ambiente has acquired four Cross Wrap CW 2200 Bale Wrappers to wrap recycled waste refuse material that is destined to dry landfill. In the La Campiña site, there are two CW 2200 Bale Wrappers.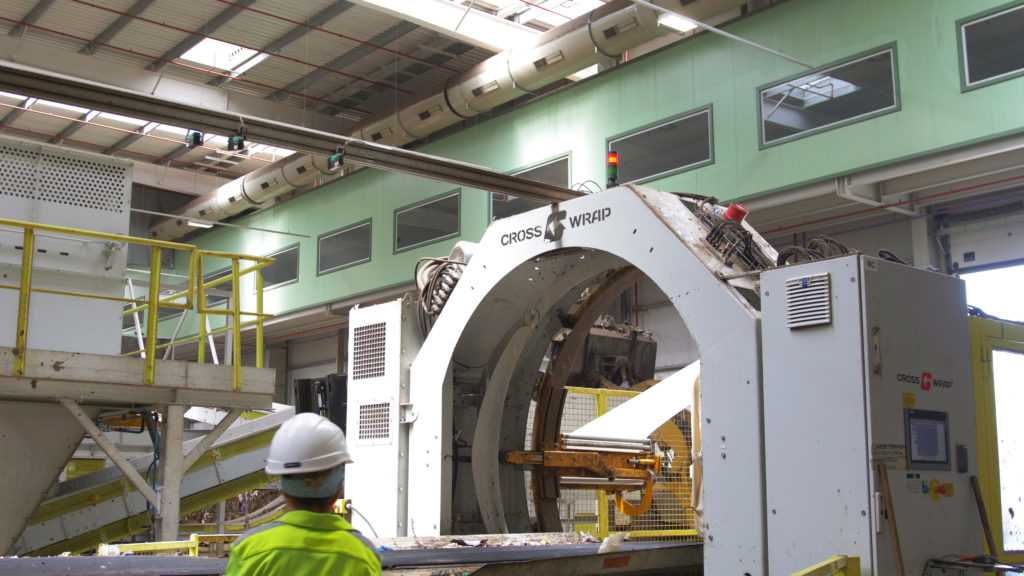 The company wanted to find a solution to back up safe, clean, and cost-effective ways to wrap refuse material bales, that are coming from their modern waste recycling lines. The investments to purchase Cross Wrap machinery comply also with the newly set waste handling regulations and make community waste handled and stored as effectively and cleanly as possible.
Efficiency around the globe
The new recycling complex La Campiña is situated 30 kilometers East of Madrid and extends over a 60-hectare site. The complex has been developed by FCC Medio Ambiente (Fomento de Construcciones y Contratas) and is running since 2019, attending 31 municipalities and around 750 000 people.
FCC Medio Ambiente is the real deal. Apart from covering the Iberian peninsula, they also implanted their services in the US, UK, and all over Europe providing environmental services such as street cleansing, the collection and transport, treatment and disposal of waste, ground maintenance, maintenance of sewage systems, beach cleaning, and energy efficiency services, among others.
Cross Wrap in La Campiña
Alfredo Vigre, the project manager that welcomes us into the facilities, has worked on the design, construction, and start-up of urban waste plants around Spain for over 20 years.
The first contact between FCC Medio Ambiente and Cross Wrap was in 2004 for an installation in Barcelona, and Alfredo emphasizes the relationship's good, formal character.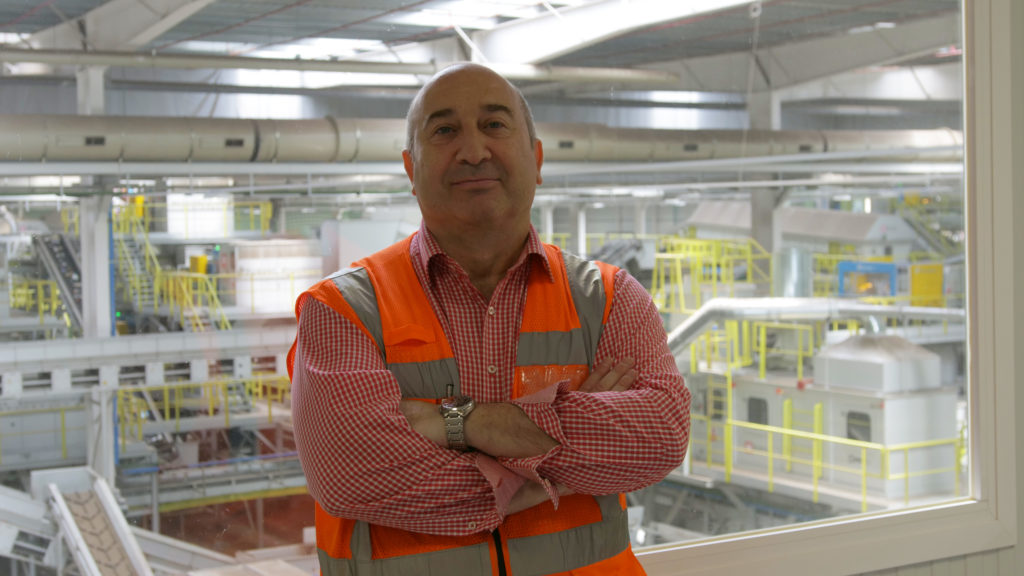 – "We looked at 3 potential suppliers and ultimately chose Cross Wrap's machines because of their experience, both globally, and because of our own previous experience with Cross Wrap, which had always worked well", specifies Alfredo.
FCC Medio Ambiente has acquired 4 machines over the years. In La Campiña we can find two CW 2200 Bale Wrappers.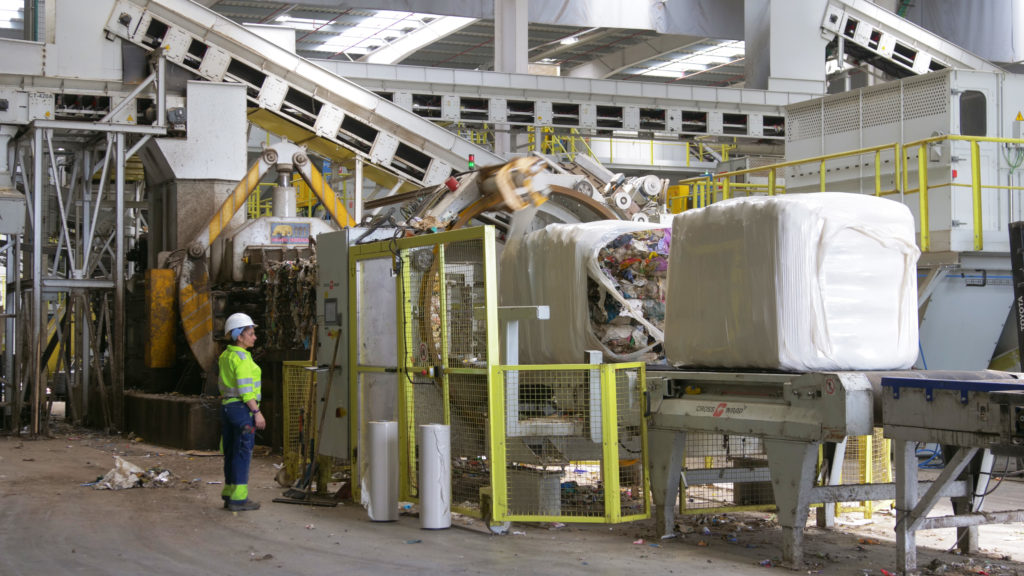 – "We use Cross Wrap's Bale Wrappers in the last step of the classification. We first make a bale with those elements that have not been selected for recycling, and then wrap it in plastic for disposal in a landfill."
It's a match!
FCC Medio Ambiente is committed to technological innovation, and that's why it's important for them to count on serious suppliers they can rely on like Cross Wrap.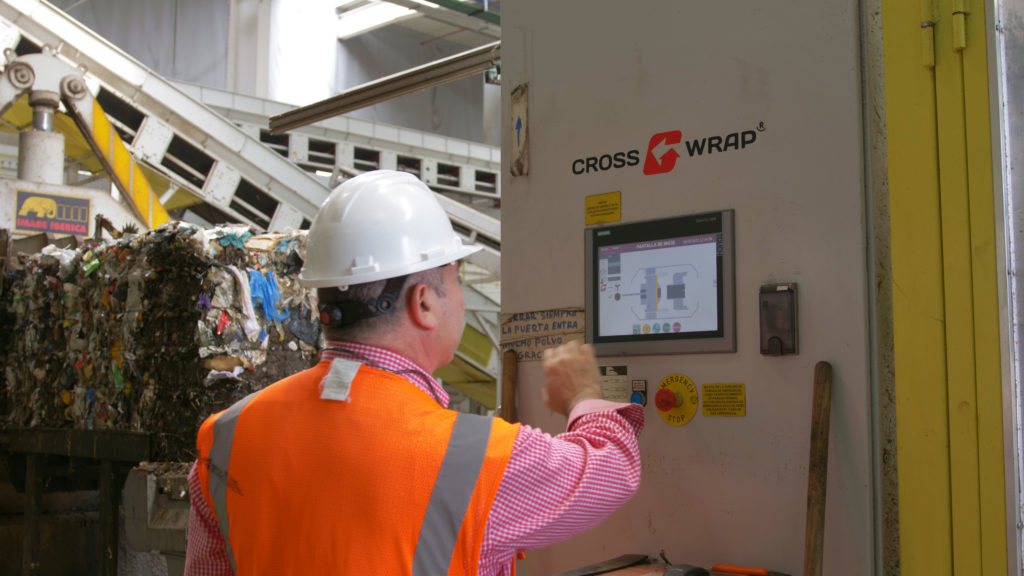 – "What we like the most about our collaboration with Cross Wrap is their reliability. They are serious in their approach and compliance, and well… in this aspect, you can trust them", and he adds with a little smile, "you can't say that about everyone".
Read the whole reference story.
Ask for more information: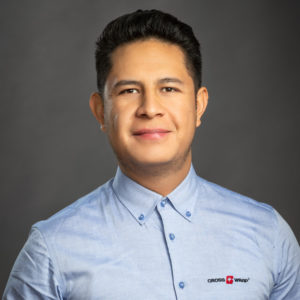 bernardino.vazquez@crosswrap.com
tel. +5213461022030 / +358440313378