News
Meet Cross Wrap and Saalasti at Expocorma 2022!
Meet Cross Wrap and Saalasti at Expocorma 2022!
25.10.2022
Come learn more about the smartest board packaging solution in the industry!
Cross Wrap and Saalasti Group exhibit at Expocorma 2022 on November 23rd—25th in Concepción, Chile on booths 72 and 74. Meet our Sales Manager Bernardino Vazquez and CCO Mirja Yli-Erkkilä to discuss about Cross Wrap's smart solution for the board industry, the CW Packaging line.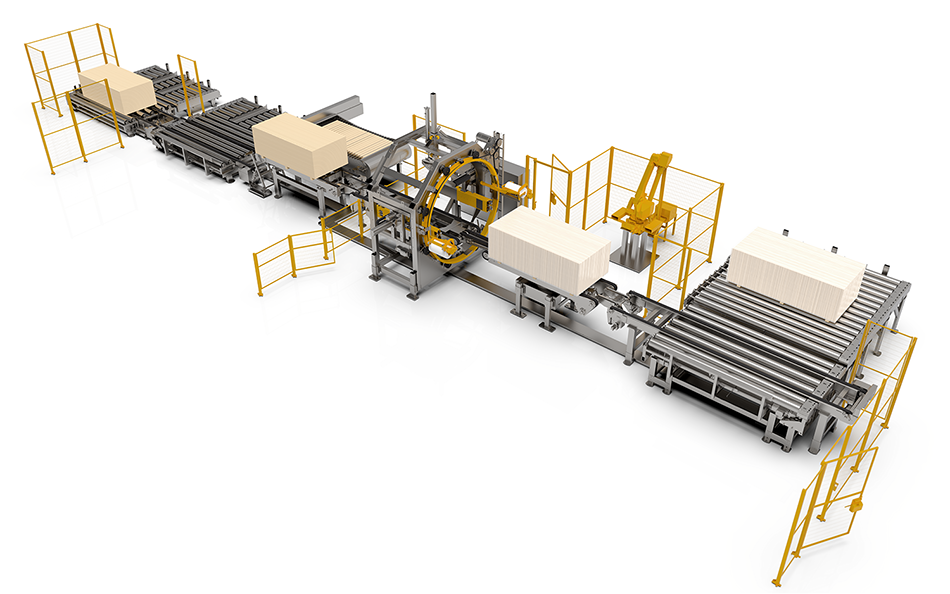 Benefits of the CW Packaging line include:
Automatically wraps board stacks of all sizes
Tightly wrapped packages are resistant to moisture and dirt – and also visually pleasing!
Transport and handle the packaged board stacks without the need to worry about damages – the wrapping film protects the product
Wrapping ensures safe storage of the boards, and the film is 100% recyclable
Add an automatic bottom skid feeder or a labelling robot – we will customize the packaging line to suit your needs!
Read next: Board packaging line in the making

Contact the team
Bernardino Vazquez, tel. +358440313378, Bernardino.vazquez@crosswrap.com
Mirja Yli-Erkkilä, tel. +358 40 090 9029, mirja.yli-erkkila@crosswrap.com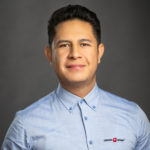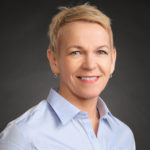 THE EVENT IN A NUTSHELL:
What: Expocorma 2022
Where: Booths 72 and 74, Concepción, Chile
When: 23-25 November 2022
Why visit Cross Wrap stand: To see the Cross Wrap Board packaging line!