Blog
Waste management in Australia: Solutions for more efficient recycling and transporting needs
Waste management in Australia
Waste management in Australia is known for its relatively high landfilling rate, long distances, and ambitious targets for accelerated circular solutions. However, one thing is for sure: Australia is undergoing one of its most remarkable changes in waste handling.
Read ahead and learn about the state of Australia's waste management and how smart solutions can help your facility to operate more efficiently – without rising costs.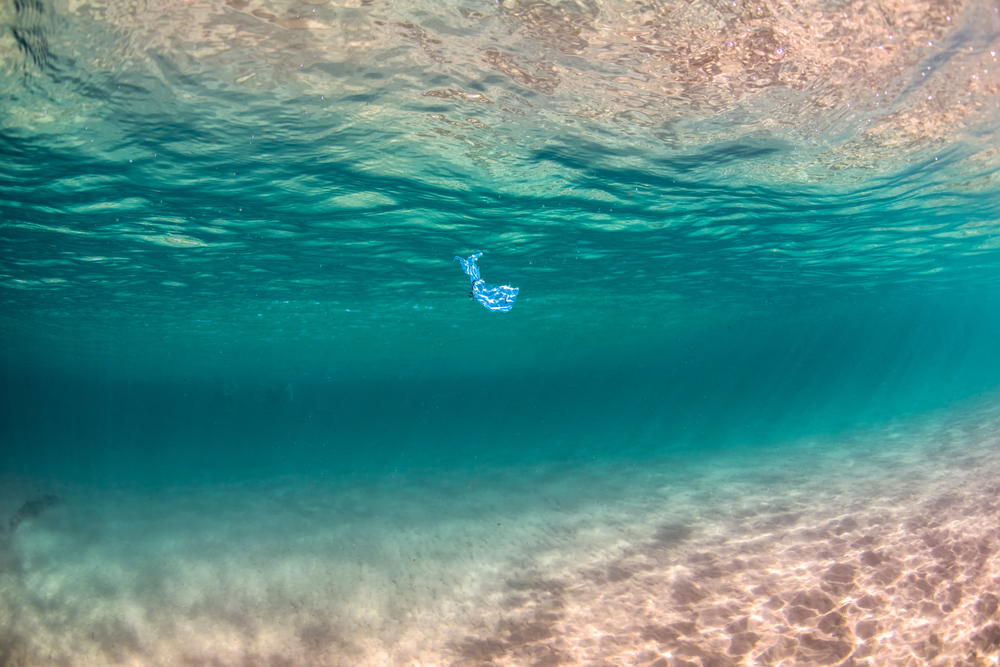 Long distances and recent waste crises frame waste management in Australia
When speaking of Australia's waste management, the first thing to understand is the geography of this vast country. Australia is a large commonwealth whose population is concentrated in the big coastal towns.
Densely populated towns mean long transportation distances for waste because no one wants to live near a landfill. For example, a lot of Sydney's waste is transported to a landfill more than 200 kilometers away.
However, it has become common practice for Australia to transport their waste to longer distances, as for years, they exported recyclable waste to China and other Asian countries. For example, plastic, recycled paper, and glass are among the trash that is exported to other countries. The annual number of exports has been as much as 12% of the recyclable waste.
But now Australia has to find new solutions for waste handling, as lately China and other countries have closed their doors in front of foreign waste. After the export ban, local authorities have also strengthened waste management and recovery plans. Also, the export of unprocessed waste was prohibited by law in 2020.
One big reason for these measures is to prevent the pollution of the Pacific Ocean, which already has a big plastic problem.
The import ban has caused Australia's biggest recycling crisis in years. Now that it is not an option to send waste away, states, operators, and businesses have to find new solutions for waste handling.
On the other hand, the import ban has opened up an excellent opportunity to enhance the recycling infrastructure as well as the transition to circular economy solutions.
A need to minimize landfilling and boost plastic recycling
The global trend in waste management is heading towards a circular economy, with little need for landfilling. Although the Australian recycling rate has been increasing, Australia still sends large amounts of waste to landfills, compared to many other western countries. From 2018 to 2019, 27% of the waste was sent to landfills, which means 20,5 million tonnes. 
Landfilling is the least preferable option for waste management, as the circulation of the materials ends, while landfills create a lot of greenhouse emissions. More preferable options would be recycling or incinerating the waste as energy when waste prevention is not possible.
To point out one under-recycled material; plastic needs more attention. Roughly only about 9-16 % of plastics are recycled, and the rest is mainly sent to landfills. Good news is that the plastic recycling market is witnessing upward growth, and Australia has set targets for 70% of plastic recycling or composting by 2025.
Read also: The Future of Plastic Recycling is in need of more efficient recycling methods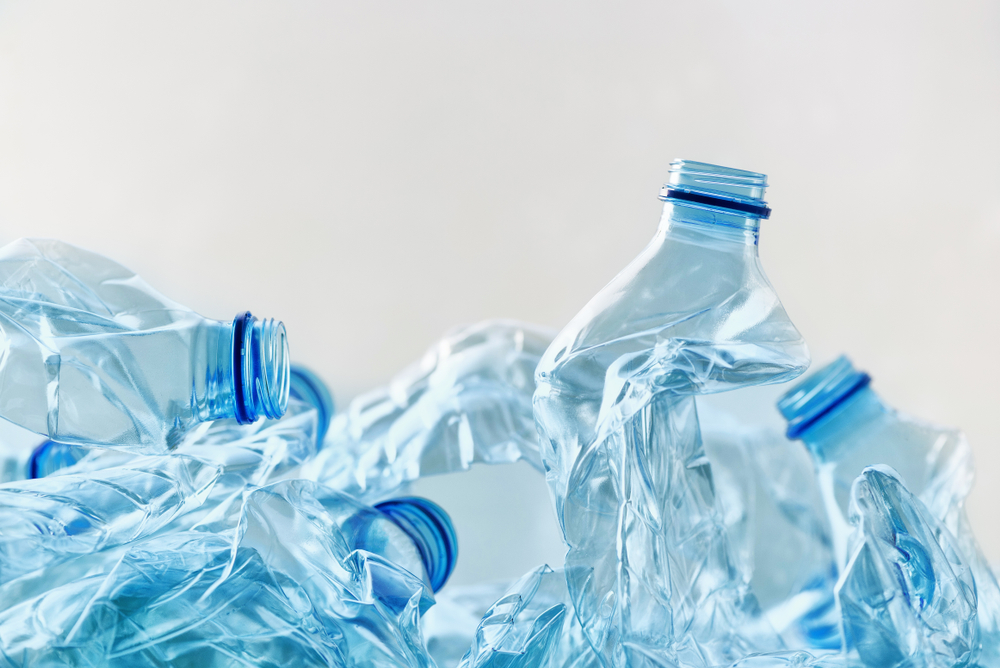 Australia's national waste management targets in short
No more export of waste plastic, paper, glass, and tyres.
Increasing recycling by industry and governments.
Recovering 80 % of all waste by 2030 (instead of landfilling).
Getting rid of unnecessary and problematic plastics by 2025.
But in practice: how can recycling plants and other facilities meet these targets? First, let's see how Cross Wrap solutions have helped recycling plants, paper mills, and waste-to-energy operators handle waste into value.
Wrapped bales are made for long-distance transports
The longer the waste's transportation distance, the more critical it becomes to remove obstacles of ineffective logistics. Loose material is costly to transport, store and handle. In addition, loose material is a safety risk that brings pests into your facilities.
Instead, correctly baled and wrapped material can be effectively transported longer distances.
With the Cross Wrap Bale Wrapper, you can automatise your material wrapping with all sizes of bales. The machine is suitable for plastics, paper, and materials such as MSW, RDF, and SRF.
Baled material is more compact and fits into a smaller space which helps you to increase capacity. In addition, tight square bales can be safely stacked in many layers while saving space.
When the bale is finished with film, the material can be stored easily while being protected against the weather and pests. Under the tight film, the calorific value of the material is also preserved.
It goes without saying that the film on our bales is also recyclable plastic, which can be restored to circulation once used.
Baling and wrapping also helps cement kilns to utilise side streams. The waste is crushed and converted to alternative fuels in production, so small chips are not considered trash but valuable material. If alternative fuels are not produced right next to the cement plant, the best solution is to transport the material there.
Wrapping film also ensures that no valuable material is lost when transporting. If the material is only baled, smaller chips can easily fall off during transportation which is a noticeable loss of materials.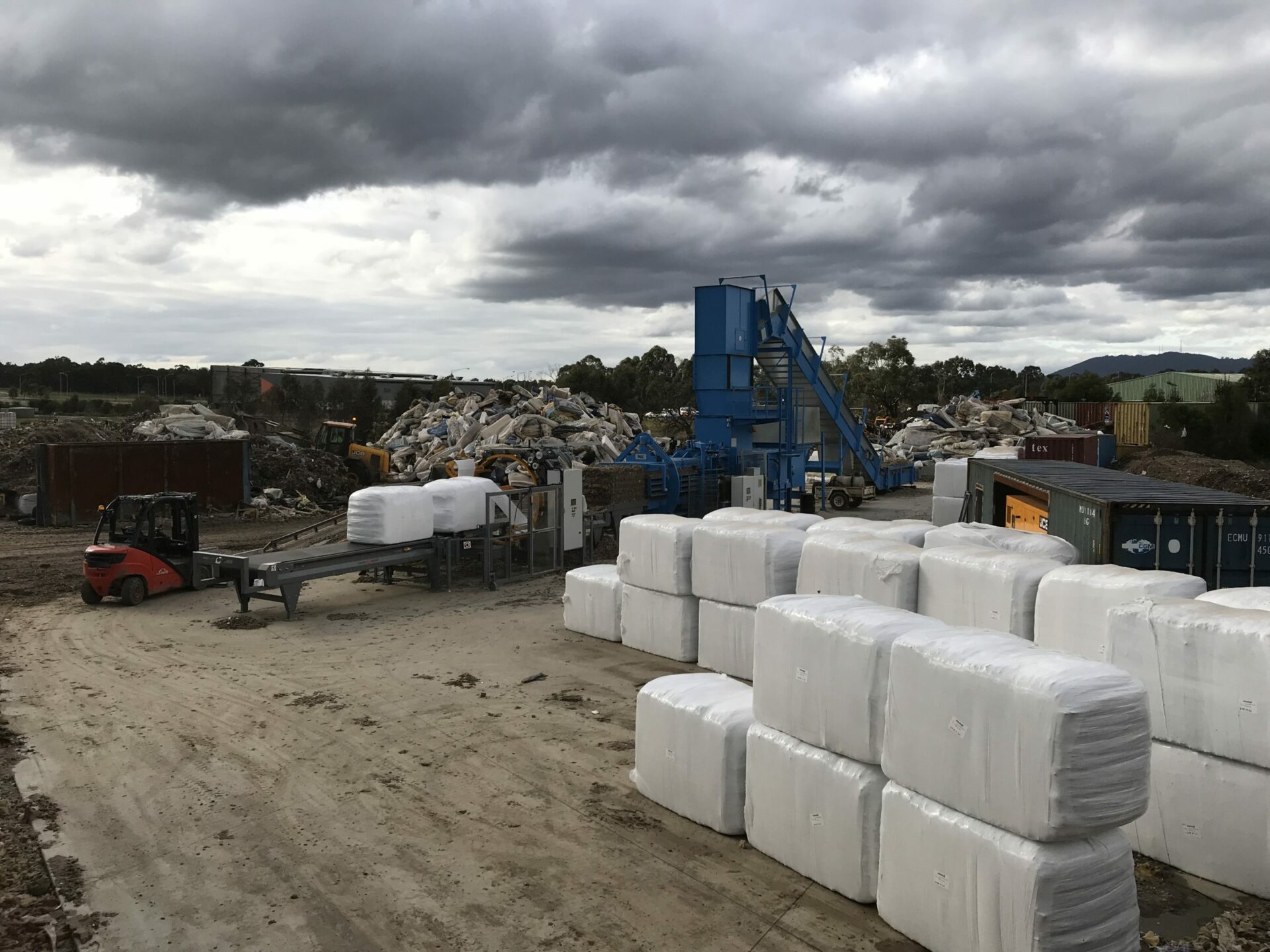 Automated material feeding helps to grow recycling capacity
To meet the targets of increasing recycling needs, there is a demand to boost the waste handling infrastructure. Plastic and paper recycling especially has great potential, but also the waste-to-energy industry and the production of alternative fuels profit from the benefits of automation.
The effective feeding of the material is one of the most significant improvements that help to increase the recycling capacity in facilities. The more efficiently bales move along the production line, the more it can take.
Many paper and plastic facilities have gained a new level of effectiveness with automated wire-cutting of the bales. The wire cutting by hand is frustratingly slow and costly but also dangerous as there are high tensions in the metal wires that surround waste bales.
A fully automated Dewiring Machine solves the costs and hassles of wire cutting. It cuts and removes wires automatically and coils them into small bundles, which you can recycle easily as metal.
You can say goodbye to manual, costly, and dangerous work and increase recycling capacity steadily.
Besides, the automated wire-cutter Dewiring Machine is suitable with any baler and any bale size, so it is very versatile with different materials.
To meet the targets of increasing recycling needs, there is a demand to boost the waste handling infrastructure.
Read also: Cost-effectiveness in plastic recycling industry – 5 ways to improve it
Fully automated solutions for next-generation recycling and material handling
We at Cross Wrap have been working for years with smart and automated machines that help recycling plants and other facilities to boost their material streams.
In Australia, our machines operate in paper mills, plastic recycling plants, and waste-to-energy plants. Thanks to full automation and the industry's lowest operational costs, the machines deliver continuous value to the process.
Ask for a tailored solution for your facility
Do you want to hear more about how your facility can meet the targets of more efficient waste handling in Australia?
Contact our Australian Sales Manager Mari Hämäläinen, and we will get back to you soon! We are attending AWRE 2022 exhibition in August, meet us there!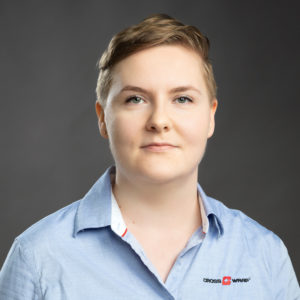 tel. +358 40 562 8330
If you are interested in waste management in Australia, also read: How to meet the zero landfill goals with effective material flow